The institute for Language and Information has a new name since 1 October 2022.
---
---
Start of studies in WS 2023/24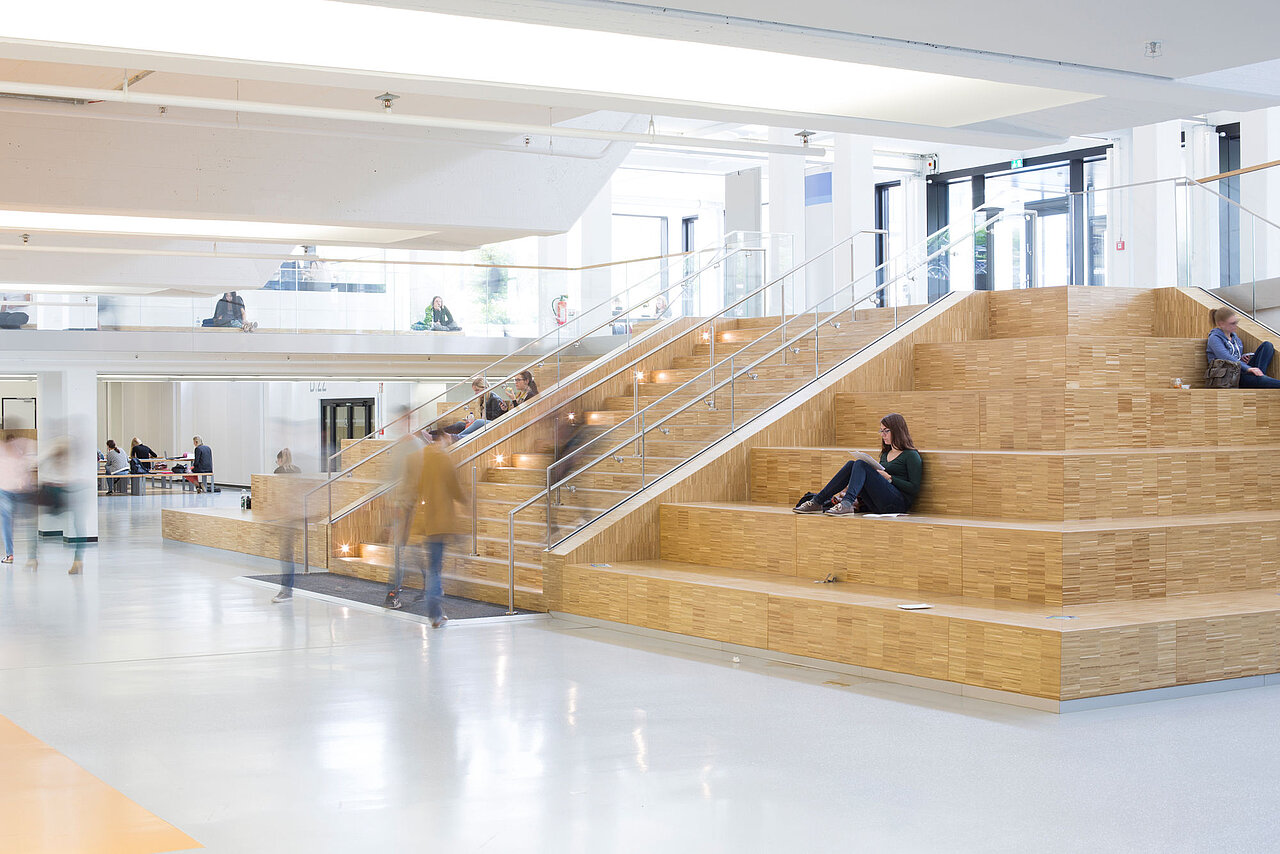 ---
The Institute for Language and Information is divided into five linguistic areas, each corresponding to a sub-area of ​​linguistics, and the area of ​​information science.
---
At the Institute of Language and Information, integrative courses in which several subjects contribute to a joint course of study, and supplementary subjects can be studied. Bachelor of arts, master of arts and the doctorate are offered.
Bachelor of Arts Information Science and Language Technology (expired 30.09.2020)
Bachelor of Arts Information Science as a supplementary subject (expired 30.09.2020)
Master of Arts Information Science and Language Technology (expired 30.09.2022)

Bachelor Linguistics
(integrative and complementary subject)
Univ. Prof. Dr. Kilu von Prince
Master Linguistics
Apl.-Prof. Dr. Ruben van de Vijver
Bachelor Computational Linguistics
Univ.-Prof. Dr. Laura Kallmeyer
Bachelor Information Science
(integrative and complementary subject)
via the secretariat of the department -
Master Information Science and Language Technology
via the secretariat of the department -
---
---
Imagefilm of the Institute for Language and Information Science

Speaker: Prof. Dr. Dr. Indefrey